Welcome to Jdawn's Fabrics & More!
We are a small buisness that started with selling online in 2015. We opened our doors to the public in 2020. We may be small but we are mighty and have lots of beautiful items to choose from! Featuring quilt shop quality fabric, notions, kits, pre-cut bundles, hand stitching supplies and more!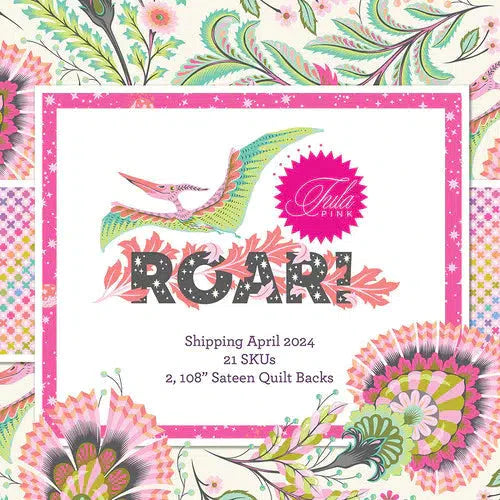 ROAR! Tula Pink
The newest collection By Tula Pink, ROAR! Shipping April 2024! Pre-Order below at JDawn's Pre-Orders on facebook!
Pre-Order!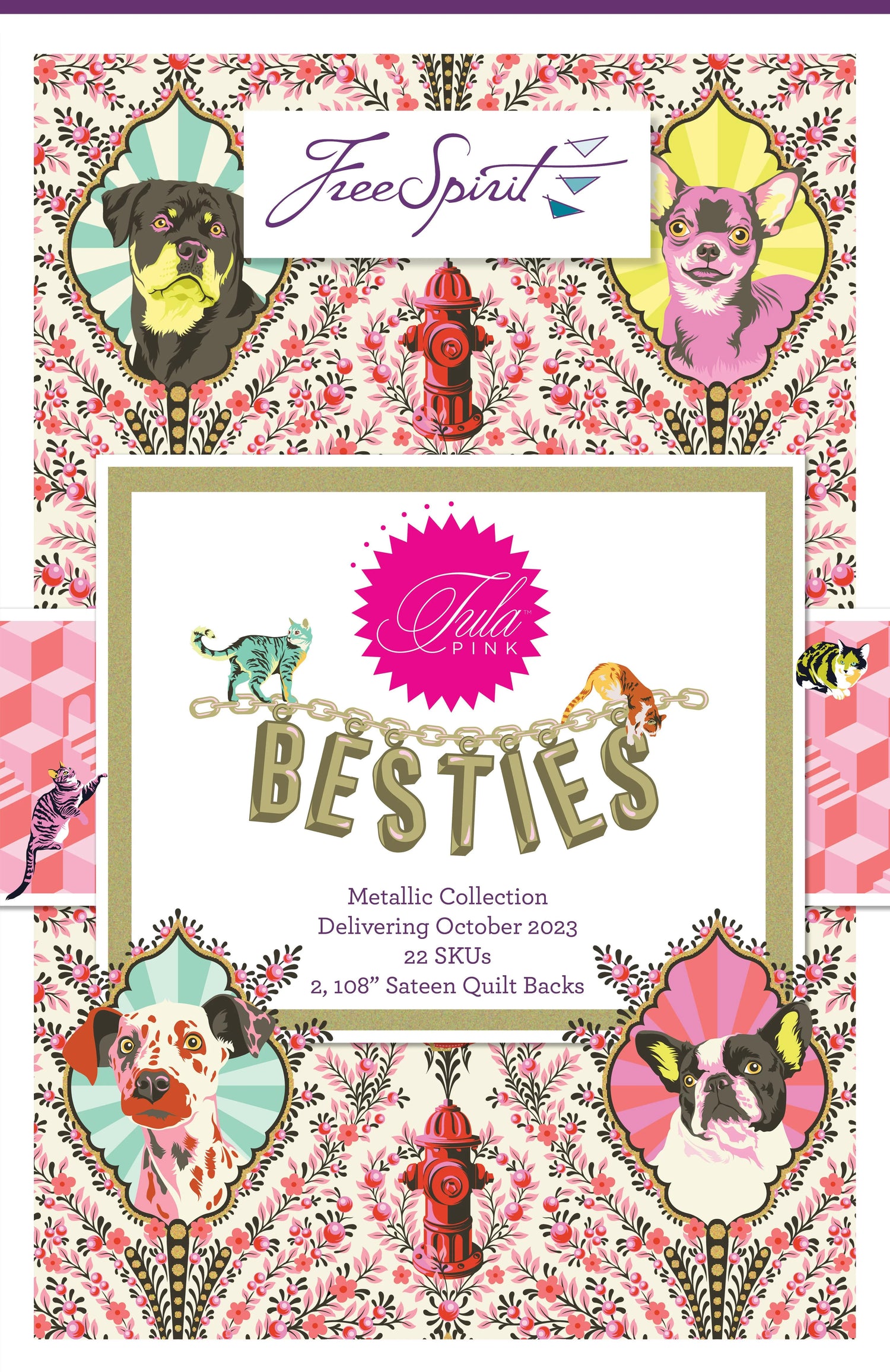 Besties By Tula Pink
Besties is now available in-store and online!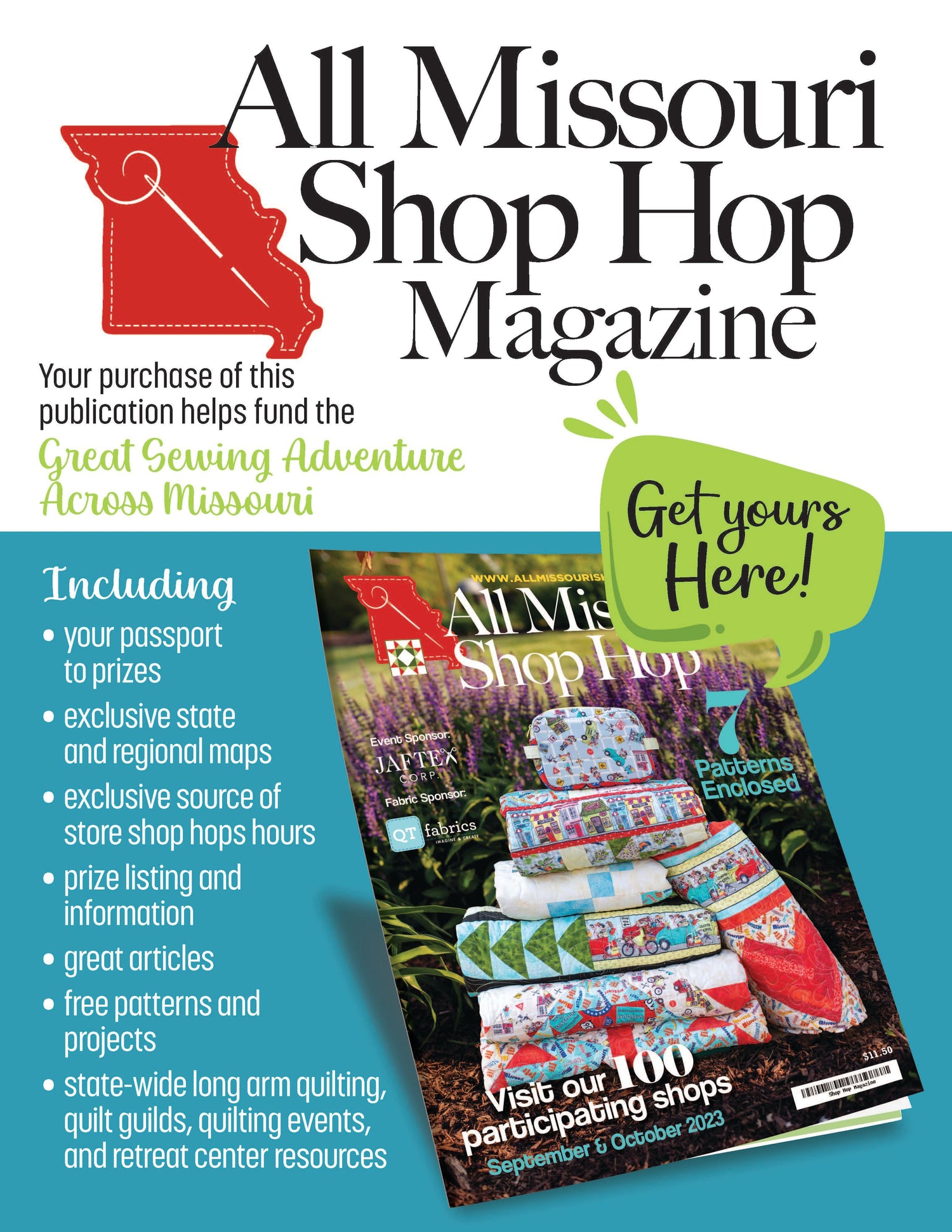 All Missouri Shop Hop 2023 Magazine
2023 All Missouri Shop Hop Magazines are now on sale! Each magazine purchase will come with our stores quilt square! The Shop Hop might be over but these are great guides to the 100 stores all over Missouri!
Shop Now!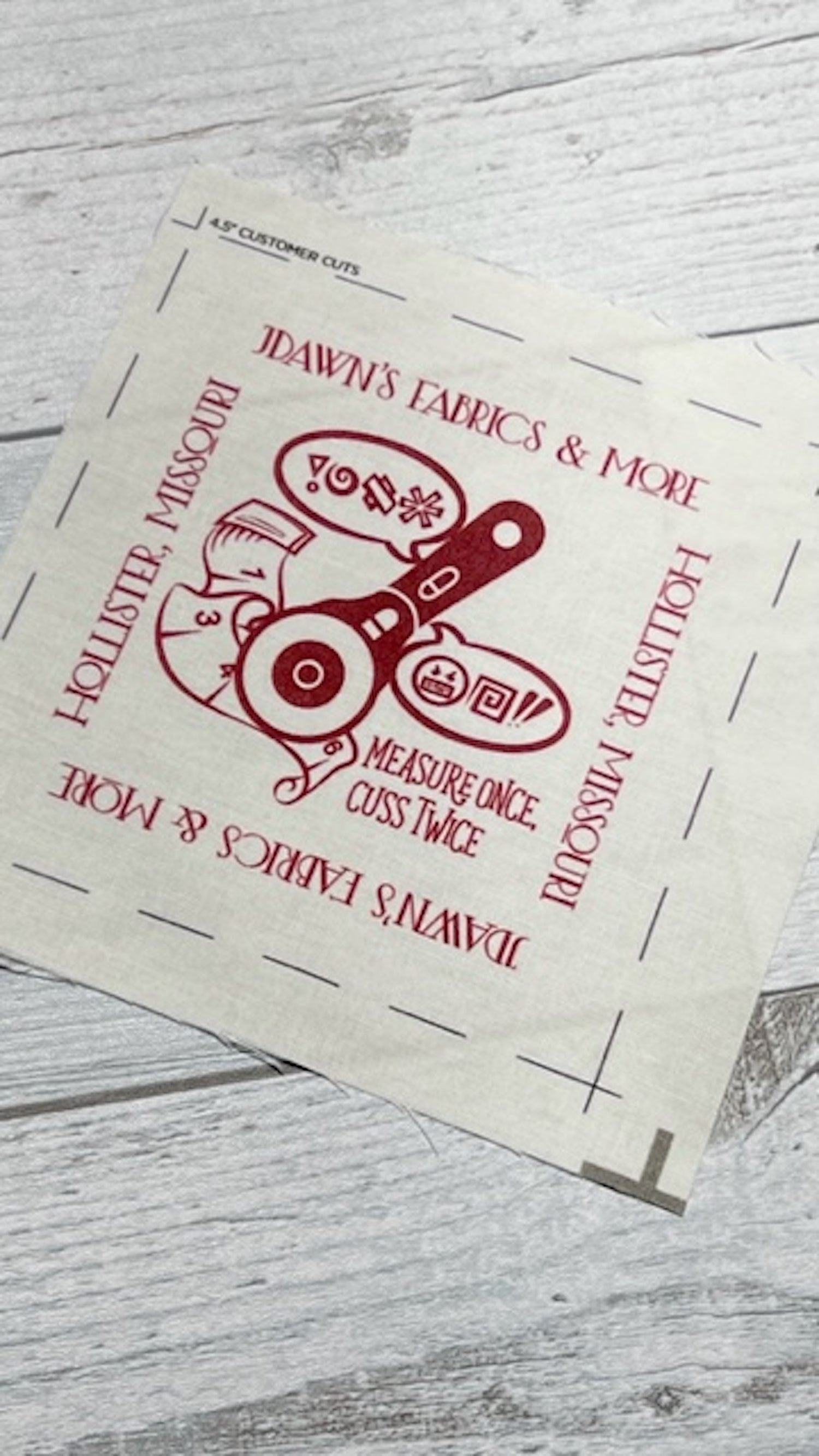 Jdawn's Fabrics & More Quilt Square
If you missed out on the All Missouri Shop Hop, we now have our stores quilt squares available for purchase!
Shop Now!